BOZP
Mondi Štětí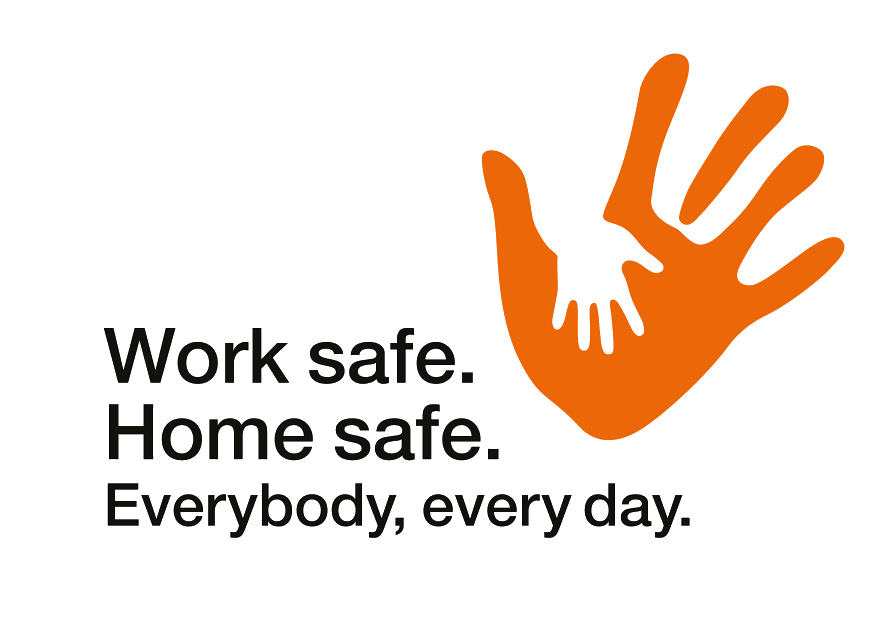 Training center
Each employee before entering the premises of Mondi Štětí a.s. must undergo security training, which takes place in an interactive form at our training center, which is located here . The training lasts two hours and ends with a final test. Work safety in the area of ​​Mondi Štětí a.s. we take you very seriously, and therefore we ask you to pay maximum attention to the training and in the area of ​​Mondi Štětí a.s. have complied with all occupational safety rules. If you are not sure about anything, stop the activity and ask our health and safety staff, or anyone from Mondi Štětí a.s., we are always ready to help you.
Training dates are ordered, after communication with an external company, by a contact person from Mondi Štětí a.s. and the deadline and time will then be communicated to you. It is necessary to attend the training on time, if the employees arrive late, they will not be trained (they will not be able to enter the Mondi Štětí a.s. complex) and it will be necessary to book another free date.
After successfully passing the final health and safety test, each employee will receive an entrance card with a photo and can enter the Mondi Štětí a.s. The photos are not sent in advance, but are taken directly at the training center.
The introductory training is valid for one year from the date of completion of the training and successful completion of the test. After one year, the training needs to be completed again. Therefore, if you perform in the area of ​​Mondi Štětí a.s. work for more than a year, keep this in mind and book recurrent training well in advance.
If the entry card is not used for more than one month during the validity of the health and safety training, it is automatically blocked. To unblock, you need to visit the training center, where your entry will be restored. In this case, there is no need to undergo safety training.
Each employee is trained for one given company, if he changes employers and to the premises of Mondi Štětí a.s. will join another company, even if he still has valid training from his previous job, he must complete the training for a new employer again.
Safety training is in Czech or English. If the staff member does not speak one or both of these languages ​​verbally and in writing, he or she will need to provide an interpreter or he or she will not be trained. If it is proven during the training that someone does not sufficiently understand the interpretation, they will be expelled from the training.
If the entry card is lost, a duplicate can be issued at the training center after paying a penalty of CZK 500. The penalty can not be paid in cash at the security manager (at the security at the entrance gate). Please note that cash payment is not possible.
If a worker needs Mondi Štětí a.s. drive in, follow the directions here.
Training dates are:
07:30 - 09:30 Czech

13:00 - 15:00 Czech


10:00 - 12:00 English


Extraordinary training dates in agreement with the trainer.
Contact the training center:
+420 416 802 172
Lucie.Stankova@mondigroup.com
Zlata.Jiraskova@mondigroup.com
RULES FOR APPLICATION FOR ISSUE OF ENTRY CARDS TO THE AREA
The form is filled in and sent to the training center by a contact person from Mondi Štětí a.s. The form must be completed in machine type (on a PC) and sent in Word format.
Submit the form no later than 24 hours before the start of the training.
Rules for filling in the "Applicant" and "External company" fields in the application

Applicant field: in the case of work for Mondi Štětí a.s. Mondi Štětí is the applicant.
External company field: name of the company that sends its own staff to the training (may be a subcontractor of a company that has a contractual relationship with MONDI)
MONDI Contractor field: a company with which Mondi has a contractual relationship (is a general contractor who has ordered an external company as his subcontractor or carries out the work himself as an external company)
Contact person field: A representative of an external company whose own employees are requesting training
Do not fill in the Personal Number / Order: field

Security training:

Safety Training Dates:

In Czech on weekdays 7:30 - 9.30 and 13:00 - 15.00
In English on weekdays from 10:00 to 12:00

Trainings are conducted in Czech or English. A translator must be present for translation into other languages. Otherwise, applicants will not be trained.
Order dates on the phone number +420 416 802 172.
The training is valid for 1 year.

In case of loss or damage to the card, the employee is obliged to pay a penalty of CZK 500. A new card can be issued upon payment.
Training progress and card issuance

In order for the entry card to be ready, the application for ID cards must be filled in and delivered on time.
Names will be checked against the attendance list from the training and the application for a personal card.
Names that are not in the application do not have an entry card ready and a supplementary application is awaited so that the applicant can be added to the system and issued a card. The supplementary application is handled by the applicant, who is not mentioned in the application, through his / her superiors.
After the training, each employee is photographed and has an entry card with a photo.