BOZP
Mondi Štětí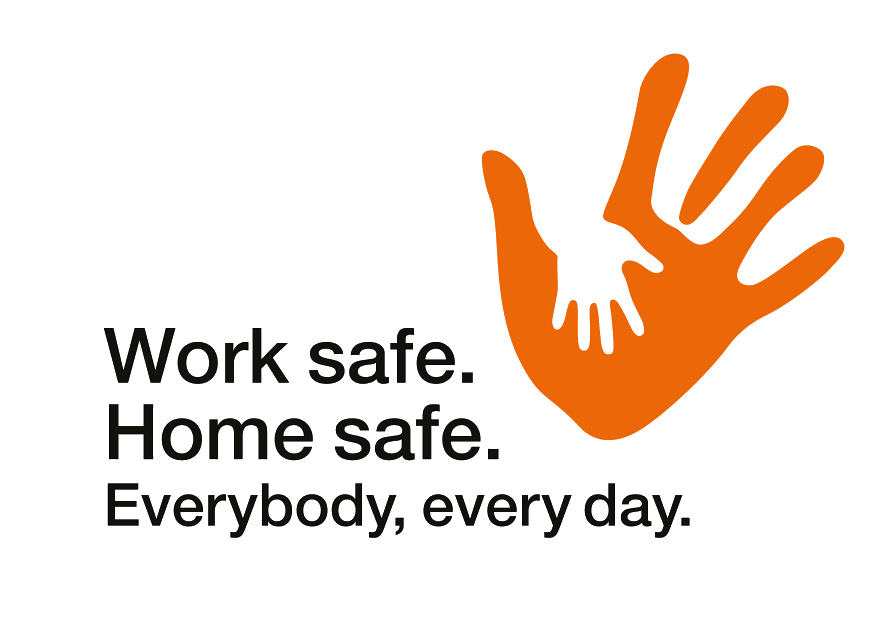 Pedestrian entrance
Every employee who enters Mondi Štětí a.s. must undergo safety training before entering. More information here. Only the main gatehouse can be used to enter the complex, unless otherwise specified.
To the premises of Mondi Štětí a.s. cannot be driven as a passenger. In a vehicle that has permission to enter the premises, it may be the only driver. Other entry staff must use a gatehouse. Crew members may pass through the gatehouse get in the vehicle again and complete the journey to the workplace.
At each entry into the premises, each employee is required to enclose the entry card, which he received after successful completion security training, on a reading device at the turnstile and immediately afterwards perform a breath test for the presence of alcohol.
Alcohol anonymous test:
Before entering the premises, each employee is entitled to an anonymous alcohol test.
Pass-through turnstile at entry of vehicles
In order to ensure smooth operation at the entrance gate and to ensure the safety of persons at the above-mentioned location, only employees of the following companies are allowed to use the pass-through turnstile:
Fibertec
SPM
Valmet
Mondi Bags
Mondi Coating
M2C