BOZP
Mondi Štětí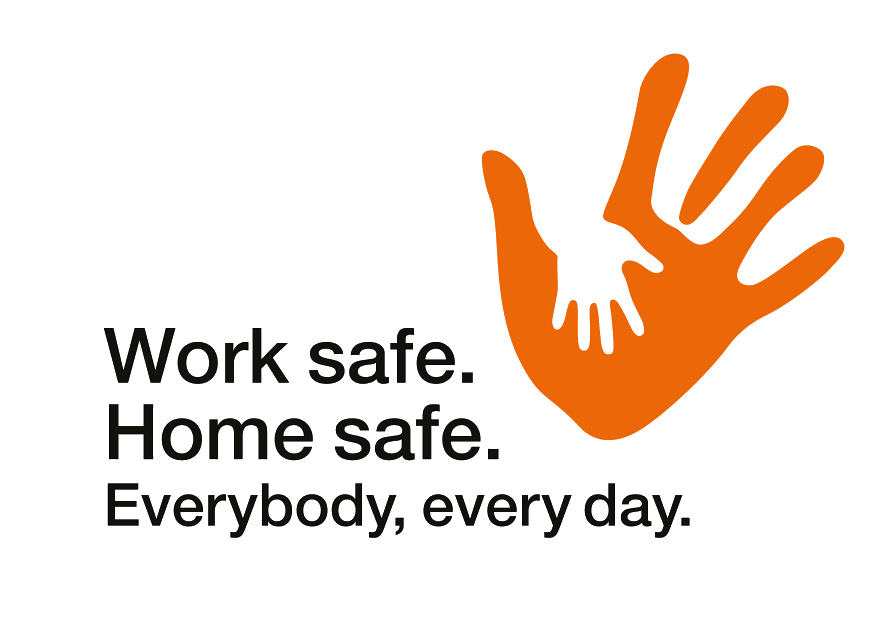 Entrance
Entry of vehicles into the area of Mondi Štětí a.s. cannot be set up at a training center. To set up an entrance to the complex, ask a contact person from Mondi Štětí a.s. who is in charge of your business. Only a driver who has an entry permit may enter the premises. Other crew members must enter use a personal gatehouse. After passing through the gate, crew members are allowed to get back in the vehicle and complete the journey to the workplace.
If you get permission to enter, do not forget the following rules:
In the area of Mondi Štětí a.s. there is an obligation to mark each vehicle with an identification card.
Speed is limited to 30 km / h on the premises (speed cameras are deployed on the premises).
Everyone in the vehicle must wear seat belts.
The driver must not hold a telephone or other recording device while driving.
In the area of Mondi Štětí a.s. the same road traffic rules apply as on roads.
Remember that any breach of safety rules, including traffic violations, we take very seriously and consequences can be drawn from every single breach.
Pass-through turnstile at entry of vehicles
In order to ensure smooth operation at the entrance gate and to ensure the safety of persons at the above-mentioned location, only employees of the following companies are allowed to use the pass-through turnstile:
Fibertec
SPM
Valmet
Mondi Bags
Mondi Coating
M2C