BOZP
Mondi Štětí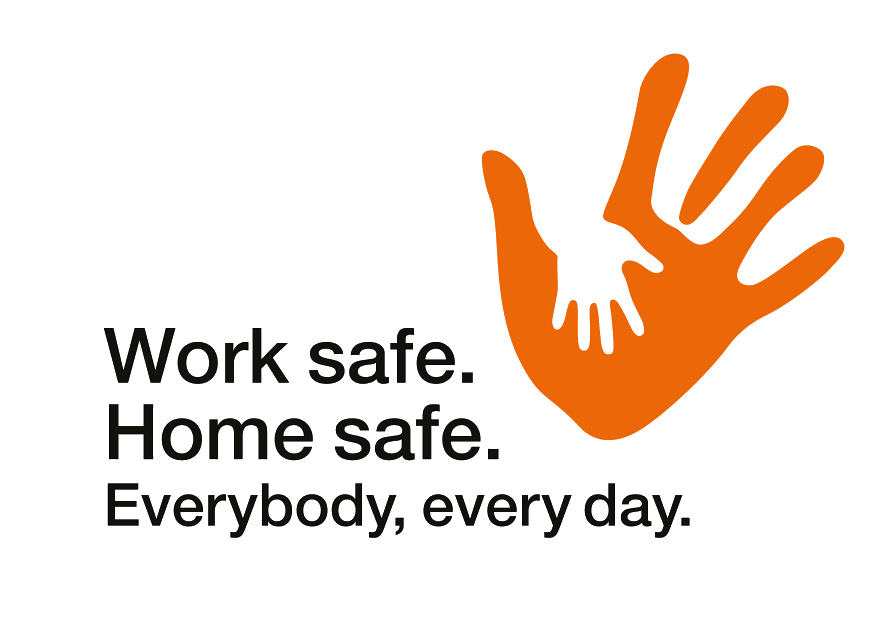 Covid
Dear business partners
In addition we would like to inform you about changes latest updates of our AntiCovid measures and rules for entering the plant Mondi Štětí from 24/02/2022.
AntiCovid measures: (change)
Respirators FFP2 – aren't obligatory to wear
Plant canteen – is open in standard opening times
Visitors/meetings – are allowed
The obligation to stick to the stairs railing applies
Rules for entering the plant premises: (change)
Without limits.
We wish that covid will not pose a threat to our mill in the future. However, we cannot determine the development of the pandemic with certainty. Therefore, please do not underestimate the risks to your health and follow the recommendations of the health authorities regarding vaccination and safe behaviour.
Please forward see above rules to your employee, thank you in advance for keeping the rules.
The above measures may be revised in the light of the evolution of the pandemic.
Best regards
Jaroslav Jakl