BOZP
Mondi Štětí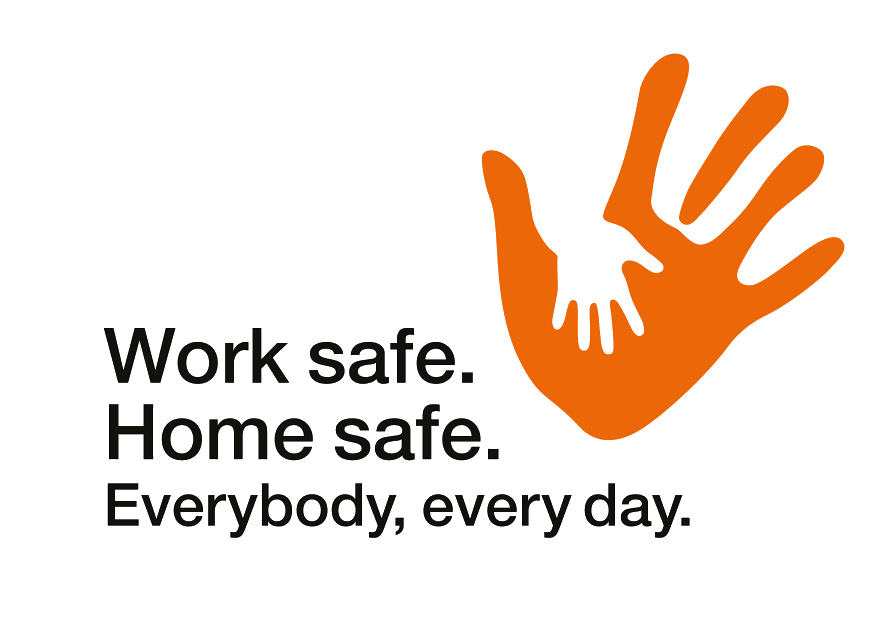 Covid
Hygienic rules in Mondi premises from 30.9.2022:
In connection with the upcoming annual shut and the possible increase in the risk of contracting covid and other droplet-borne diseases in the autumn period (flu, etc.), the company management issues the following hygiene rules valid at the mill until further notice:
1. Disinfection
Please pay renewed attention to hand washing and disinfection, which is the basic protection against the transmission of many infections. Disinfectants will be replenished in the usual places.
2. Respirators
The wearing of respirators in the plant is not necessary in the current epidemiological situation. However, line/department managers have the authority to order the wearing of respirators if the number of covid positive persons in their team increases. We kindly ask you to equip your workers with respirators in case this measure is introduced. The regulation on wearing respirators will be valid for Mondi employees and for all employees of the Suppliers.
3. Testing
We are not planning to open a testing station at this time.
4. Monitoring of Covid positive persons on plant level
The Supplier's representative is obliged to inform about the number of people in their teams who have a positive covid test (antigen and PCR). The Supplier's representative will immediately forward the information to the Head of annual shut for particular production area. The reason is to monitor the risk of health so that, if necessary, the necessary measures can be taken in time.
Our common goal is to make it through the annual shut injury free and on time. Let's each contribute to this by our safe behaviour and by stopping unsafe work.
Plant management